English Tutors & Español Total
La solución definitiva para que hables inglés. The Final solution for you to speak Spanish in no time.
| | |
| --- | --- |
| Posted on February 11, 2018 at 8:15 AM | |
My dear readers from over the World, here I present you a video with my old tutor at Birkbeck College at the University of London, Professor Dr Itesh Sachdev, now at SOAS (School for Oriental and African Studies). He directed my thesis writing on Social Psychology of Languages. He speaks about what the social and health benefits of learning languages are and how can speaking several languages make life more interesting. Itesh Sachdev is now retired after having been a Professor of Language and Communication at SOAS, University of London. His research focuses on the benefits of multilingualism.
https://www.youtube.com/watch?time_continue=1&v=l71-RwLov5I" target="_blank">Watch this Video!!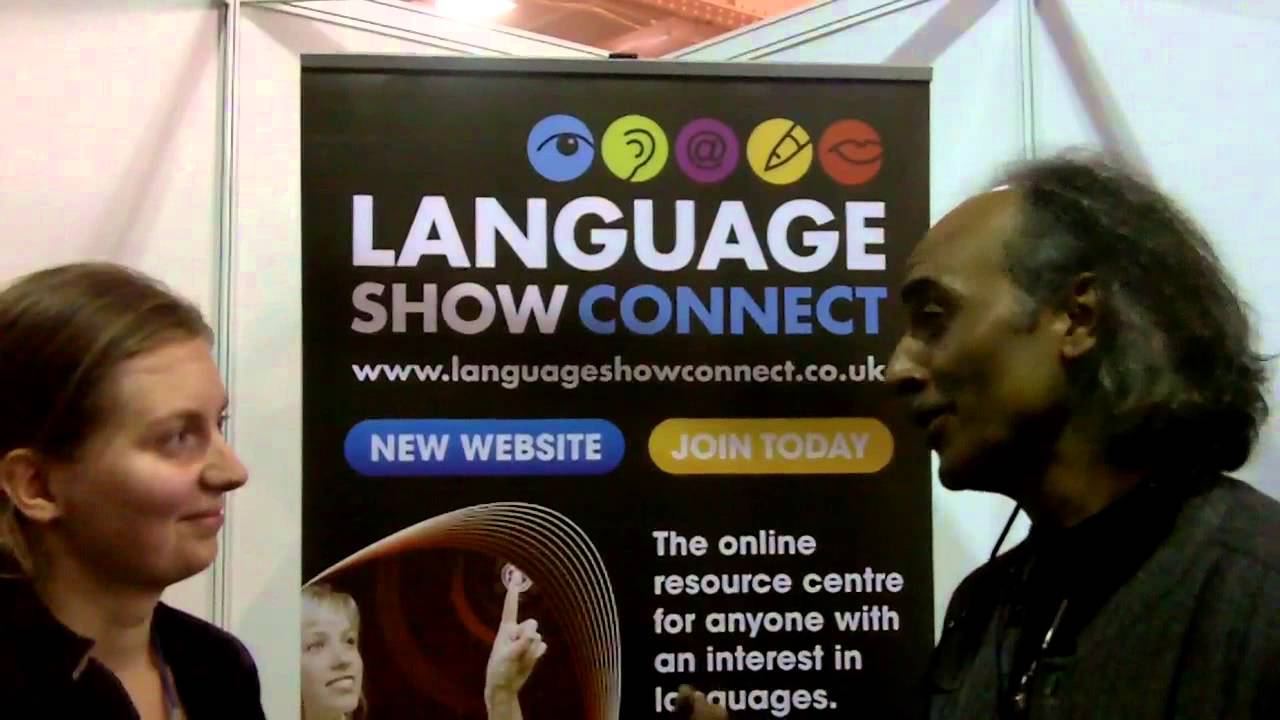 I remind you that you can contact me at SKYPE as jordi.picazo, and get a free session of conversational English or Spanish. 
Categories: None
/